Junk & Scrap Cars
We Buy Junk & Scrap Cars Across Memphis, TN and Beyond
Get Quick Cash for Cars, Trucks, and SUVs
Is your car no longer running? No problem! Sell your vehicle to Memphis, TN Cash for Junk Cars for swift service and extra cash. We come to you and offer free towing services so you can get rid of your vehicle quickly and easily.
At Memphis, TN Cash for Junk Cars, we accept junk and scrap cars, trucks, and SUVs. With 20 years of experience, our local, family-owned business offers fast and professional junk car buying services with cash delivered on the spot. We cannot accept motorcycles, boats, or RVs – we apologize for any inconvenience this may cause.
Call or text Memphis, TN Cash for Junk Cars today to get started!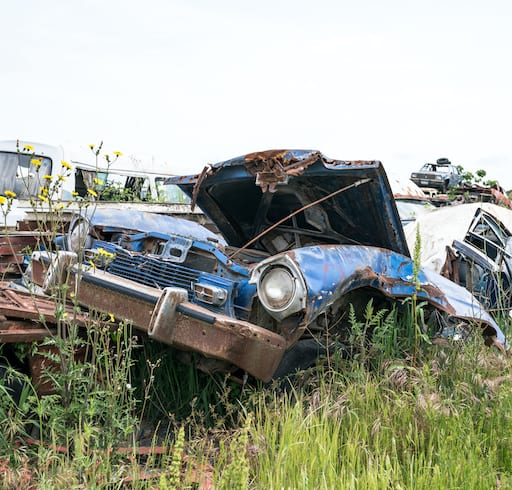 Our Simple and Easy Car & Scrap Buying Process
At Memphis, TN Cash for Junk Cars, have a transparent process that makes it easy for customers to get rid of their unwanted scrap vehicles swiftly for fast, on-the-spot cash.
1
Give Us a Call
Provide us with any available details regarding your car and we'll drive out to your location.
2
We Assess Your Vehicle
Our driver will assess the vehicle to determine what can be salvaged and what's beyond repair.
3
We Give You Cash On the Spot
We offer the best rates in the Tri-State Area – and a vehicle title may not be required.