Our Simple and Easy Car & Scrap Buying Process
At Memphis, TN Cash for Junk Cars, have a transparent process that makes it easy for customers to get rid of their unwanted scrap vehicles swiftly for fast, on-the-spot cash.
1
Give Us a Call
Provide us with any available details regarding your car and we'll drive out to your location.
2
We Assess Your Vehicle
Our driver will assess the vehicle to determine what can be salvaged and what's beyond repair.
3
We Give You Cash On the Spot
We offer the best rates in the Tri-State Area - and a vehicle title may not be required.
Memphis, TN Cash for Junk Cars
Serving The Tri-State Area
When it comes to trading your unwanted vehicles for cash in the greater Memphis region, nobody offers better deals or more convenient service than Memphis, TN Cash for Junk Cars. Whether your vehicle has completely stopped running or you're dealing with an old ride that's no longer reliable, our team is ready to make a swift and hassle-free cash offer for your vehicle.
Can't get your broken car, truck, or SUV to a scrapyard? No problem - at Memphis, TN Cash for Junk Cars we offer free towing and same-day service is available. In some cases, a title may not be needed when you turn your vehicle over to us. We make it simple, speedy, and convenient to turn your junk car into cash quickly!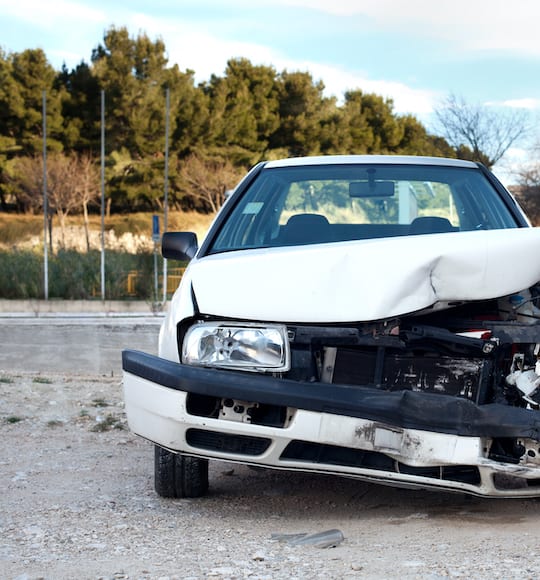 Same-day services
Title may not be required
Call for more information - Memphis, TN Cash for Junk Cars