About Us
Searching for a Reliable Auto Salvage Company Near Memphis, TN?
Our Company Mission
Memphis TN Cash for Cars provides the best rates for your car, truck, or SUV, with free towing of scrap and junk automobiles in the Memphis, TN and the tri-state area.
As a trusted auto salvage company serving Tennessee, Arkansas, and Mississippi for years, we make it easy for our customers to get rid of their unwanted vehicles and earn a quick cash offer. Once you contact us, our team will drive out to your location and perform a detailed assessment of your vehicle. We will determine what we can salvage and what is beyond repair before making you a competitive cash offer.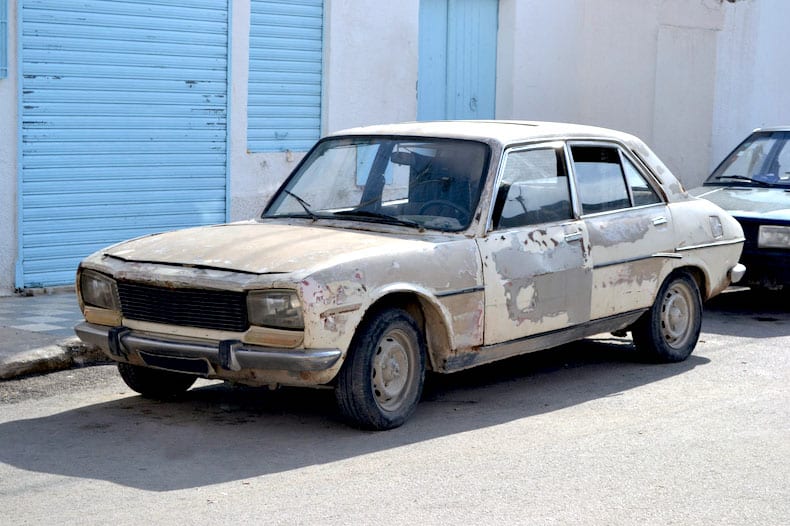 More About Our Company
Services
Cash for Cars

Junk and Scrap Car Towing
Languages
Brands
Specialties
Automotive Broker

Cash for Cars

Junk Car Buyers

Salvage Cars

Scrap Car Buyers
Business Hours
Thursday, November 26, 2020 – Closed

Friday, December 25, 2020 – Closed

Friday, January 1, 2021 – Closed

Monday, January 18, 2021 – Closed